Leica DD220 Smart Utility Locator

Call our experienced sales team if you
would like to order or discuss any products
Part of the new Leica Cable Avoidance Tool collection, the DD220 introduces SMART technology to give optimised performance.
SMART Technology; GPS, Bluetooth, 8GB internal memory
Power, Radio, Auto modes
Transmitter modes, 131kHz, 33kHz, 8kHz or Auto (automatic detection of the transmitter signal)
Depth detection up to 7 meters (23 feet)
Good-to-Go Health Check and Start up test
On-board video user guides
IP66 rating – protection from dust and water
Web Calibration Verification
3 year warranty
Description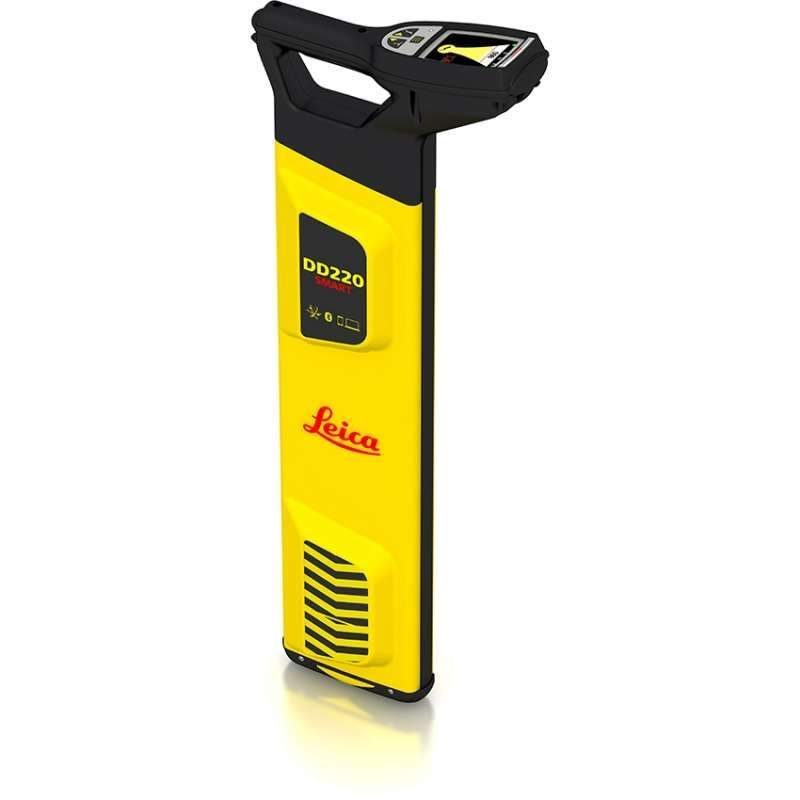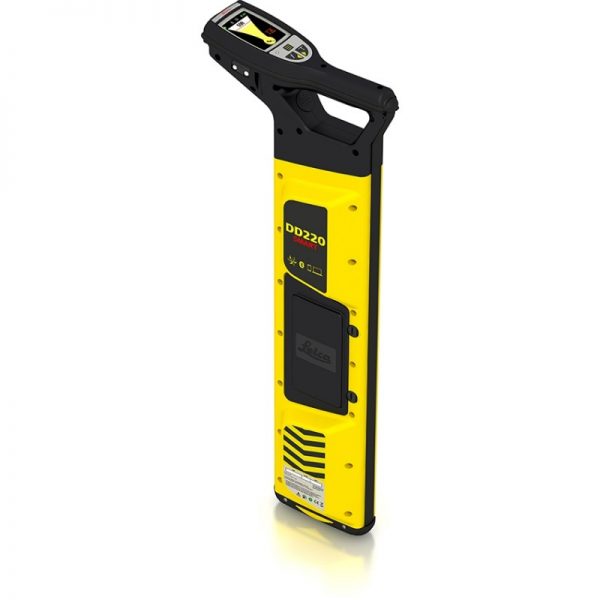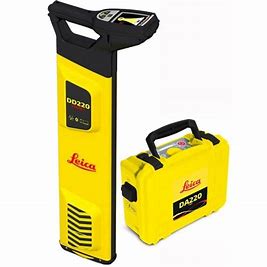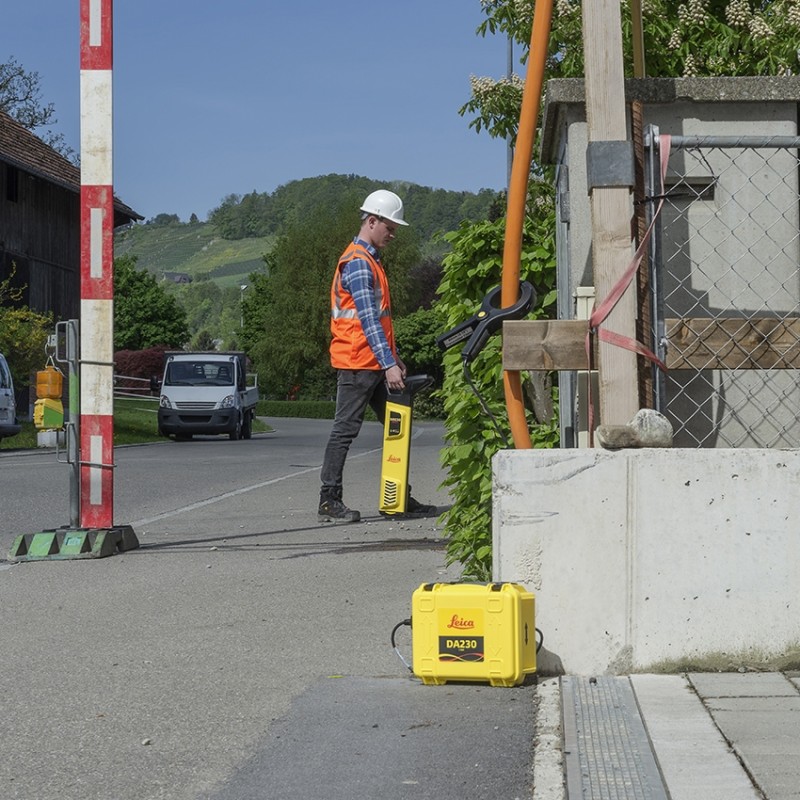 The new Leica DD220 is an easy to use, intuitive locator simplifying the detection of buried utilities and increasing user confidence .With automated pinpointing technology and a clear visible display, the DD220 discovers buried utilities with confidence, even in densely packed areas. On-board video support, usage alerts and diagnostics, combine to improve product use and, protect operators and utilities. This product works best with a Leica DA220 Signal Transmitter to give optimised performance.